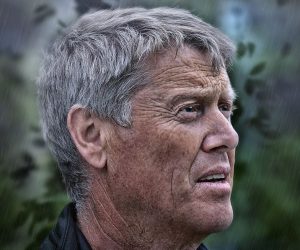 Hi, my name is Robert.
Here in my Blog, I post regular content on my work as Paleontologist as well as my daily life. I find that blogging is an awesome platform people to share their hobbies and day-to-day activities with people from all over the world. For me, Paleontology is not just a career path for earning my daily bread; it is a passion and I enjoy every moment of it.
My career takes up a huge portion of my time and life, and I decided that I choose one that is in line with my hobbies in life. As George Washington once infamously put, 'find something you like doing, and you will never work a day in your life.` My blog posts comprises of up-to-the-minute information on the activities on my daily and finds it is a good way to express my innermost thoughts and experiences. If you have any suggestions or input, please free to send them to me.